IOWA CITY

IOWA CITY

IOWA CITY

IOWA CITY

IOWA CITY

IOWA CITY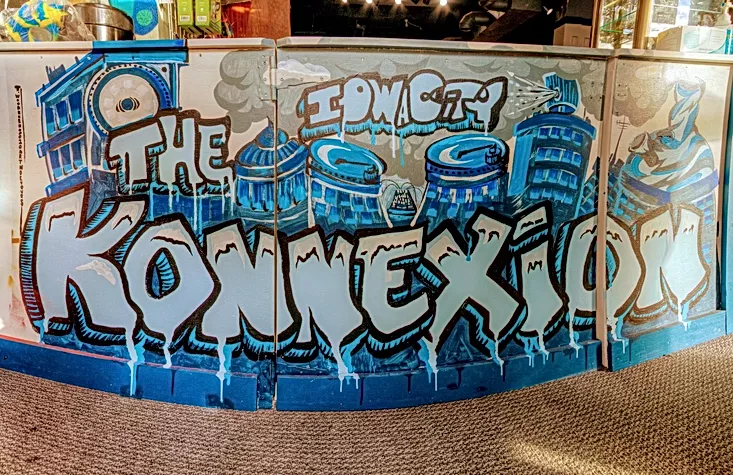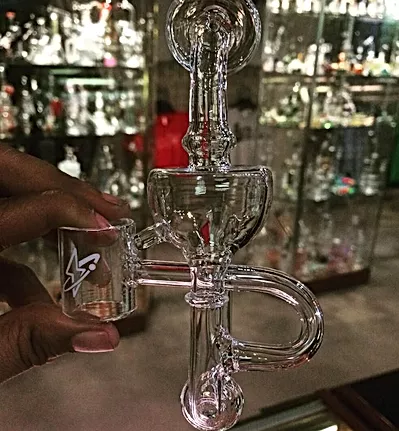 We Got Glass!
Bubblers, Steamers, Rollers, Water Pipes, Hand Pipes, Chillums, Dab Rigs, etc. All pieces are high quality and we have a wide price range from very affordable to some of the most unique and rare pieces of functional glass art you will find anywhere!
ALL 100% MADE IN THE USA. Only the finest pieces supplied by around 200 blowers.
Dry Herb Vaporizers
Our dry herb vaporizers offer's a clean quality vape with little smoke or soot and perhaps fewer carcinogens. Dry Herb Vaporizers Wax vape pens allow you to load your chamber and heat the material to a wide range of temperatures, just enough to release the active ingredients giving you control, flavor and efficiency over simply burning the whole material. We have a great selection of both hand-held and table-top Dry Herb Vaporizers capable of different ranges to match the characteristics of the dry herb you are vaping.
Concentrate Vaporizers & Pens
Like other Vaporizers, Concentrate Vaporizers have the benefit of portability, greater discretion and minimal odor. Concentrate Vaporizers & Pens rely on an atomizer or heating coil rather than a chamber like those for dry herbs.
We carry a large selection of concentrate vaporizers which utilize different types of coils/atomizers and employ different sizes of batteries. Some of the highly popular top brands we carry are Exxus, Yocan and Puffco.
Functional Glass Art
Over 10 Cases Full of Some of the most unique and special glass pipes, tubes, water pipes, rigs, and handheld pipes you have ever seen. ​ Stop in to get a real idea of what The Konnexion has to offer!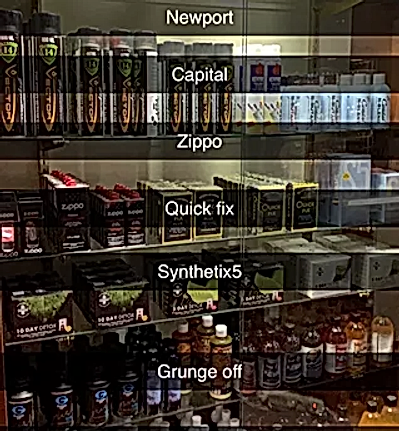 Smoking Accessories & Other Products
Body Detox Supplies such as TestPure & Rescue Remedy and Rescue 5 Day Detox, Novelty Items like Stash Cans & Synthetic Urine, Dry Herb Glass Pipes, Torches, Digital Scales, Airtight Jars, Water Resistant, Glass, Pyrex & Silicone, Jewelry, T-Shirts, Key Chains, Hats & More
"what a great place!!!! Super selection of amazing AMERICAN glass work. Some of the neatest pieces I've ever seen. Staff is very knowledgeable and friendly. They gave me a great deal and even had a sale going on. My go to one stop shop"
This is the best shop around! The staff are super knowledgeable and the variety of glass. Sure you can go to any old shop and pick up similar items but they will not stand up to the test of time like the products here. I will always choose the konnexion for new and creative glass art. This place deserves a million stars and not just five.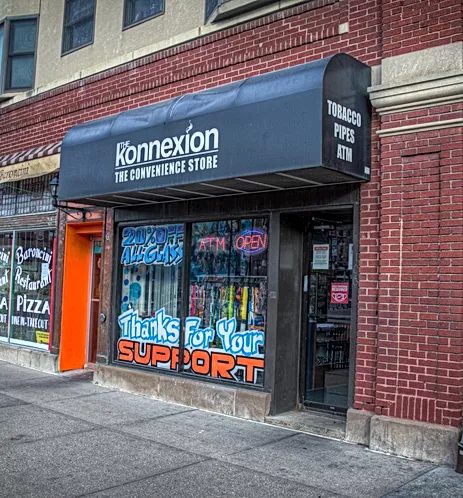 Everything you need plus some things you just can't find anywhere else!
The Konnexion Iowa City has been providing the finest tobacco and most complete selection of smoking accessories since 2004.  We carry all major brands of cigarettes along with roll your own tobacco, E-Cigarettes, E-Juice, Vape Mod's, Dokha, Cigars, Beer, & Drink's and a host of other stuff too cool to mention!!
Our no- nonsense attitude and knowledgeable team will make sure you have everything you need to enjoy the perfect smoking experience. We celebrate our local community and artists and we carry those choice products that you just can't find anywhere else.  Scroll down for more information.
We carry all Major Brands of Cigarettes as well as Imported Cigarettes like Export A and Djarum Clove Cigarettes. You can also find everything you need to roll your own Cigarettes, the finest Tobacco, Filters, Papers & Components.  We also carry Pipes, Pipe Tobacco and Cigars, as well as Arabic Tobacco Dohka and Arabic Pipes.  
Our mission is for you to love what you vape. We are committed to providing products that vapers love and being a reliable information resource for new and experienced vapers alike. We strive to offer a great selection of the best vape products on the market.
At The Konnexion you will find the best: