THE
KONNEXION 
KONNEXION 
KONNEXION 
KONNEXION 
 Gift Shop – Convenience Store – Vaping Accessories – Art Gallery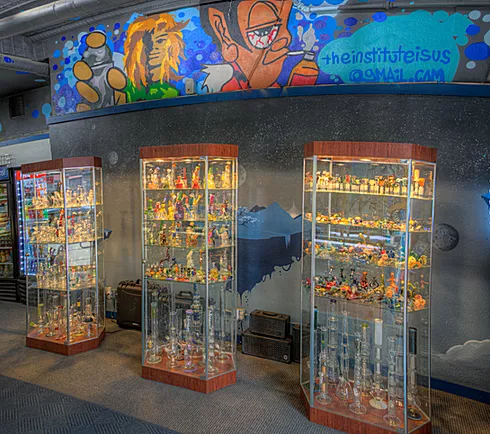 Locations in Iowa City & Dubuque
Eastern Iowa's premier destination for glass pipes, water pipes, hookahs, as well as dry herb vaporizers, and concentrate pens. The best way to see our unique selection is to stop in and take a look around!
Conveniently located just off campus in Iowa City and Dubuque, The Konnexion We carries  all major brands of cigarettes along with Roll your own Tobacco, Hookahs, Shisha, E-Cigarettes, Vape Mods and Tanks, Vape Juices, Pod System Vaporizers & accesories,  Dokha, Cigars and a wide variety of items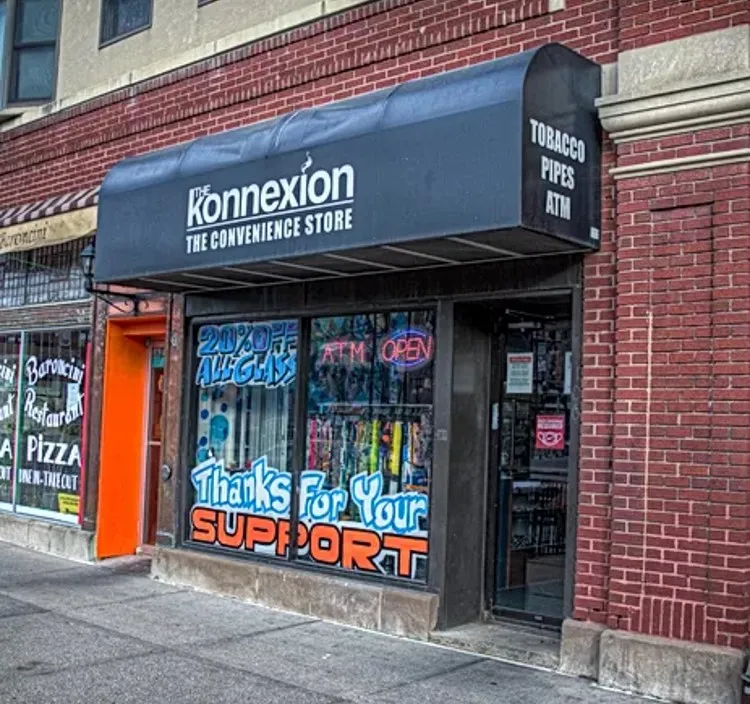 THE KONNEXION IOWA CITY
106 S LINN ST IOWA CITY, IA 52240. Convenience in the Front, Glass in the Back! Featuring Functional Glass Art from about 200 blowers as well as Jewelry, Clothing and a wide range of smoking accessories. Bringing Art to local communities for over a decade!
Learn More
Iowa City's Premier Vape/Smoke Accessory Shop & Glass Emporium is conveniently located on South Linn Street, just off of Campus and the Ped Mall.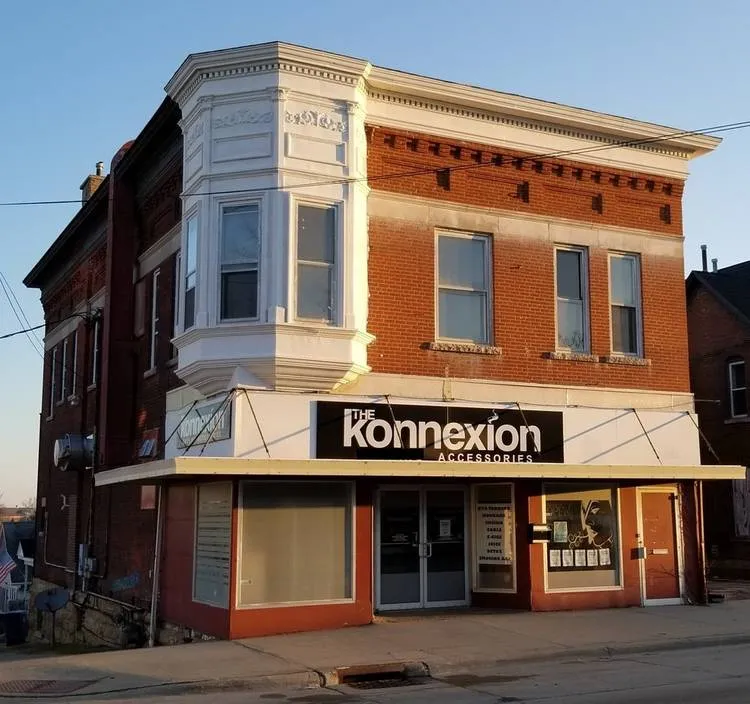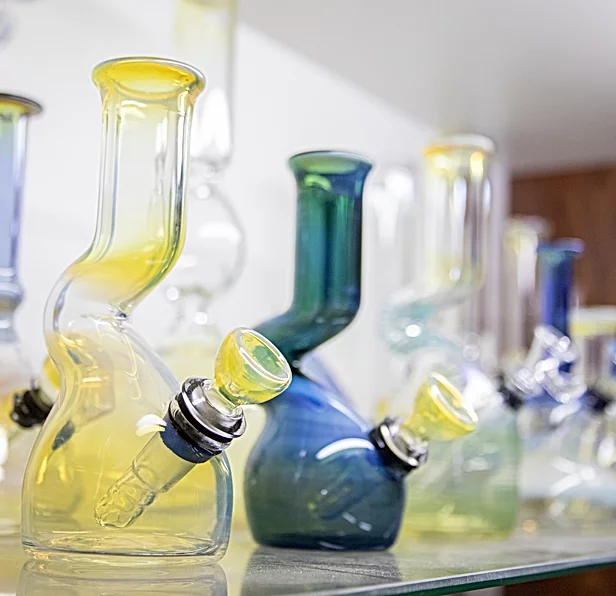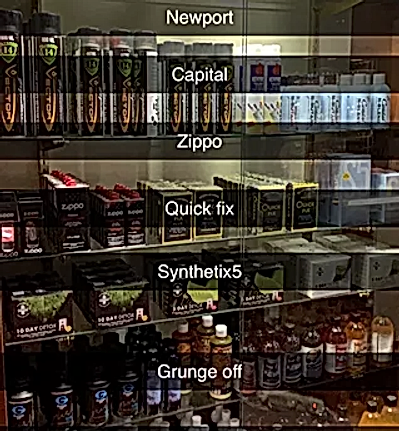 At the Konnexion Iowa City, you will find everything you would expect to find at a smoking accessory/vape shop, as well as a great selection of 100% USA Made, High-Quality Functional Glass Art from around 200 Glass Blowers as well as Jewelry, Clothing and a wide range of Smoking Accessories
The Highest Quality, 100% made in the USA Glass Smoking Accessories
Artistic useable art: Glass Water Pipes, various hand-held pipes, bubblers, chillums and more.  100's of unique pieces in all different price ranges!
We are a Locally owned smoking accessory shop catering to all levels of glass lovers ! We work with various groups of blowers comprised of about 200 individuals supplying our shop with hand crafted smokable art 🙂
100% American Made Glass! ​
Vape Shop
E-Cigarettes & Vaping Products
E-Cigarettes are still fairly new and the dangers are not fully known.  Many feel better off with  Vape Pens and E-Cigarettes and they generally have a more pleasant odor and offer the benefit of refined and varied flavors!
We believe that quality should never be a compromise and offer the very best Vape Juices, E-Cigarettes, Vaporizers, vaping equipment and other supplies like atomizers, tanks and batteries.
Stop in to discuss your needs and see our selection.
The highest quality Vaping Devices
"Awesome place great staff very helpful and easy going... Plus they sell some quality product. "I really like the selection of e-juices. Friendly place."
you will get the help your looking for with a smile and are able to educate you on your purchase. in my experience its the greatest place to shop and I always leave in a better mood only place to shop for me
"Cool af staff and great selection! I've gotten some beautiful well priced glass here. Their vape selection is also very good and better prices than other places in town.